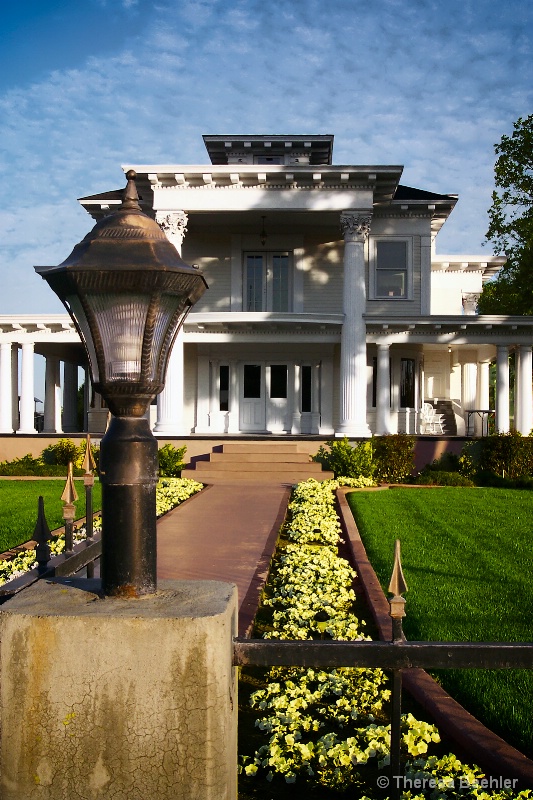 Moore Mansion - Pasco, Washington
Built more than a century ago, this beautiful home is located on the Columbia River. Photo taken on a clear summer morning right after sunrise.
© Theresa Beehler
Copyright for this gallery photo belongs solely to Theresa Beehler. Images may not be copied, downloaded, or used in any way without the express, written permission of the photographer.